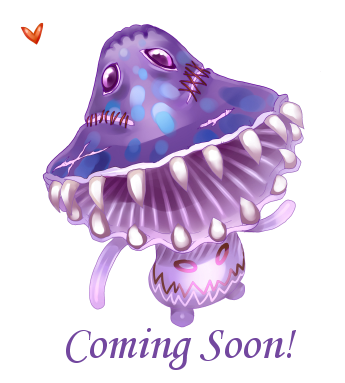 CRAB is a noncash pet in Canaan that can be captured easily. If you dont have a lot of gold you can use this pet as a possession pet for mage or for healer priest.
Location(s): Karugarner, Kazan
Pet Information
Edit
Type: Mage
Specialities: INT
Skills: Ice Puncture, Ice Rock
Level Requirement: 0
Catching Difficulty: Easy
Locations
Edit
Karugarner:
Giant Fiddler Crab Lv 8
Servant Crab Lv 28
Kazan:
Impulse River Crab Lv 40
Iandis Crab Lv 53
Fellias:
Blocker Crab Lv 50
Kalarl Peninsula:
Oriental Giant Crab Lv 60
Black Pawn Crab Lv 66
Mutant Metal Crab Lv 79
Elven Land:
Intercontinental Clawdaddy Lv 72
Ground Diggin Giant Crab Lv 76
Engineering Giant Crab Lv 77
Emperor of Giant Crab Lv 79
Grey Area:
Narnia Giant Crab Lv 92
Ad blocker interference detected!
Wikia is a free-to-use site that makes money from advertising. We have a modified experience for viewers using ad blockers

Wikia is not accessible if you've made further modifications. Remove the custom ad blocker rule(s) and the page will load as expected.